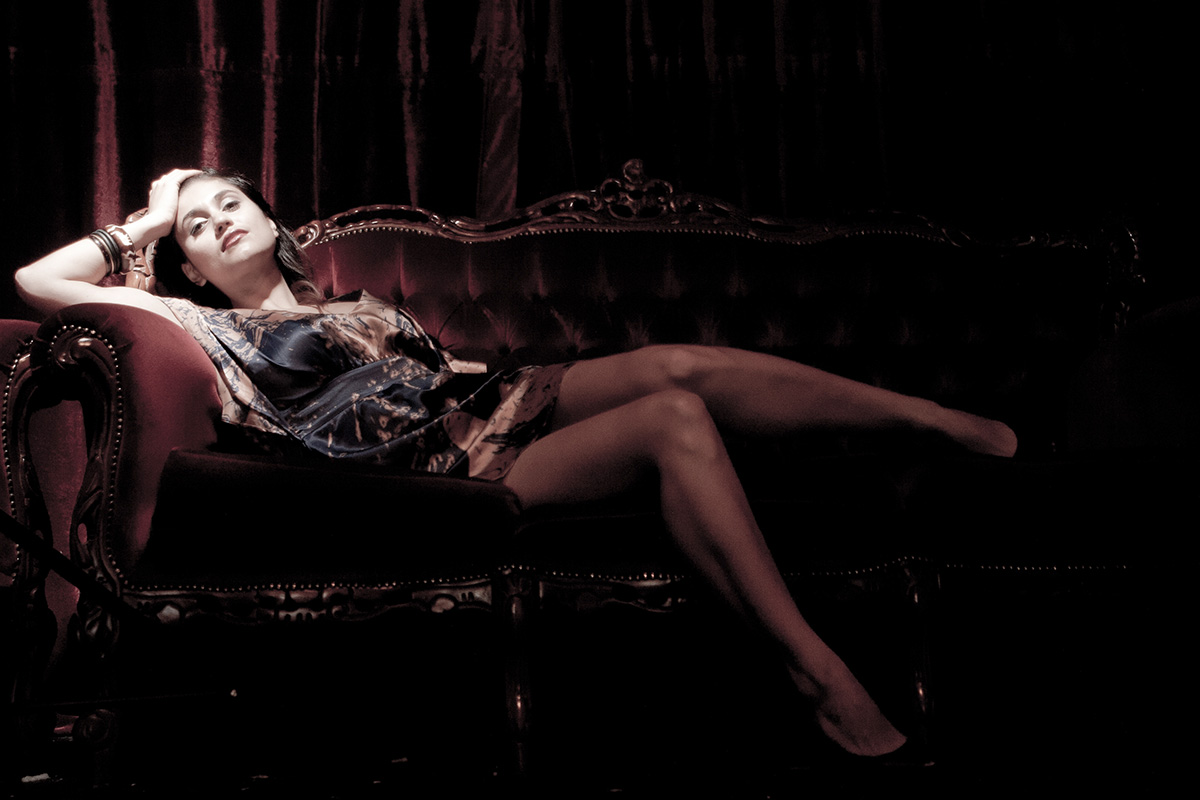 Sara Louise is an internationally renowned vocalist who has taken her electrifying vocal performances across the globe.
With an incredible dynamic voice and captivating performances, Sara has taken to the stage in nearly every continent, these include Australia, Europe, North America, the Middle East and Asia.
Amidst a decade of being highly sought after for her unique style and passionate performances along with touring the international circuit, Sara has performed with artists such as Kool & the Gang, Phil X, Frank Stallone and the bands of Alicia Keys and Rihanna. Shows have included the Asian Film Awards, Harley Davidson Festival, Paquiao vs Rios boxing match in Macao, and World Tour after-show parties for Katy Perry, Rolling Stones, Chris Brown and Bon Jovi.
You can find out more about Sara Louise on her personal website.