Joe McGlohon - Tenor Saxophone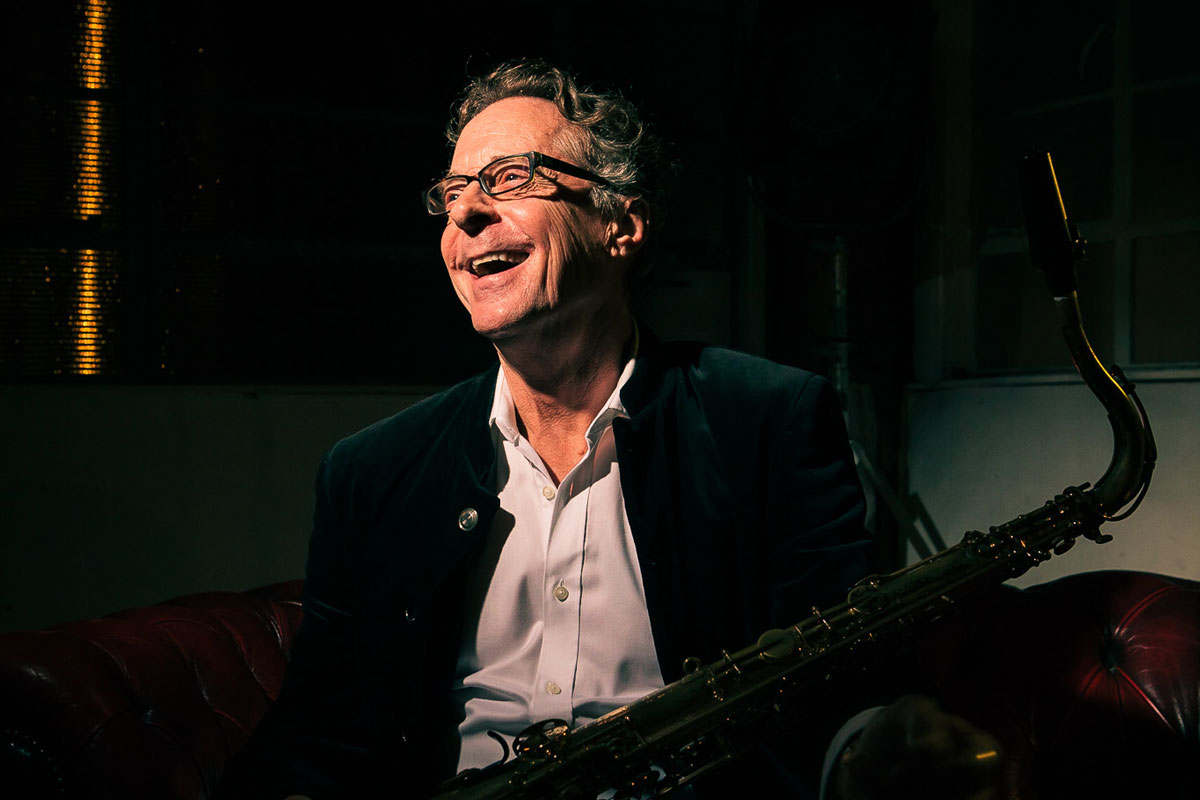 From the early days of playing pedal steel guitar with Heartwood way back in 1972 to his five-year stint as Reba McEntire's sax player and musical director, Joe has played with some of the best. And some of the others too.
There's no question that anyone who survived six years with the notorious Good Humor Band is a wild man. Or insane. It's a fine line. And a sweet sounding line it is.