David Henley - Keyboards, backing vocals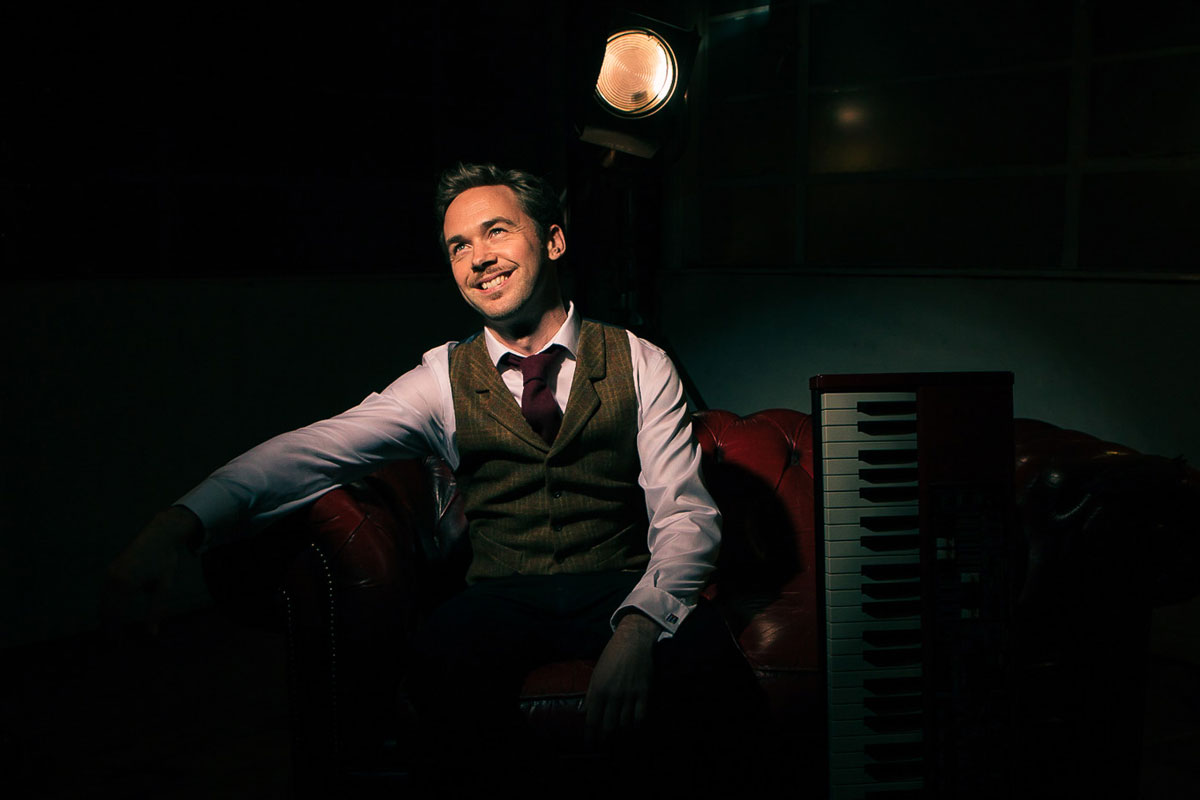 David is a musician and keyboard player based in the South East of the UK. An experienced instrumentalist, he is comfortable playing in styles ranging from Rock to Hip Hop and Jazz to Funk, as well as holding a BA (Hons) degree in Classical Music from Christ Church University College.
An obsessive musicologist, David has an eclectic musical background and wide-ranging influences and tastes, with favourite musicians including Bernie Worrell, Daniel Barenboim, Prince and J Dilla, while among his favourite musical works are The Buena Vista Social Club, Tom Waits' "Rain Dogs" and the operas of G.F. Handel.
You can find out more about David on his personal website.